Ottawa Wolves Banquet
It was celebration time on Saturday, October 24th, 2015 for the Ottawa Wolves!
Ruggers and fans were commemorating the great Summer season that has just passed.  The Clocktower Brew Pub's new location at 200 Elgin Street was an absolutely perfect venue; delicious food, drinks, and amazing music!
In addition, the Ottawa Wolves honoured a number of players for their performance on the pitch over the season. The winners were chosen by the Board of Directors based on the recommendations of the coaching staff.
The Third Half Online has written an article and shared the name of all recipients:
http://thethirdhalfonline.com/2015/11/02/ottawa-wolves-2015-awards-banquet/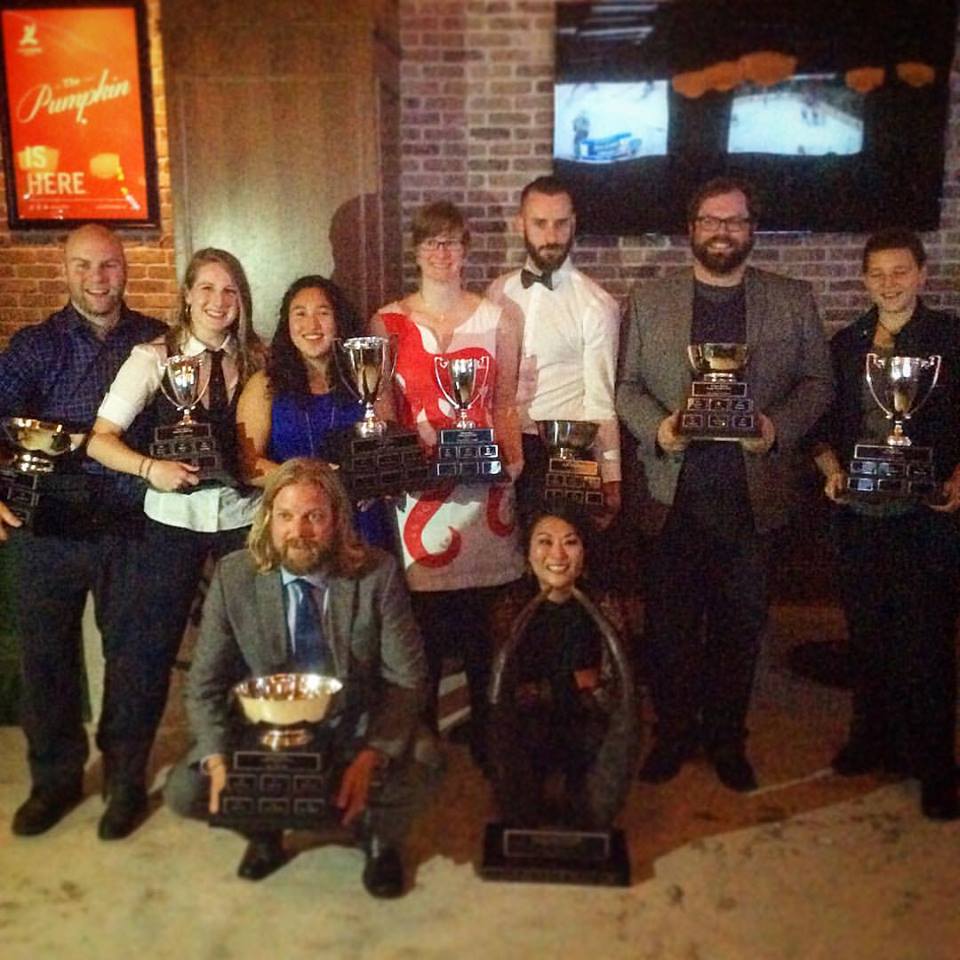 Here's your chance to leave a comment!